Careers
In order to reinforce our competitive advantage, we hire people with a solid background who are committed to the organization, willing to learn and develop in any functional or geographical area, who like to work as a team, and above all, people with initiative and enthusiasm To assume challenges and responsibilities.  In other words, people who follows our Key Success factors.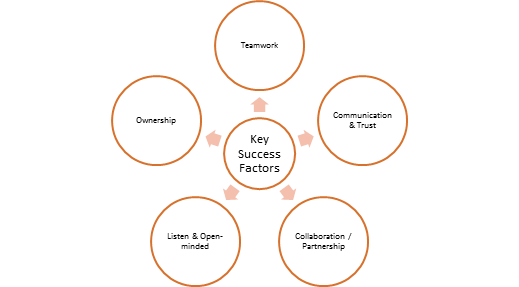 Why Should You Join Us? 
Sinar Mas Cepsa gives you all the opportunities to develop your professional career within a great company.
Find Out More 
Training & Development
Career Advancement
People Commitment
Do not hesitate to send us your resume.