Cepsa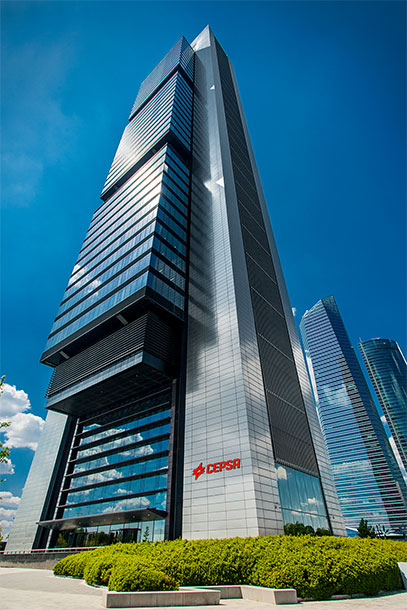 Cepsa is an integrated energy company operating at every stage of the oil value chain, with close to 10,000 employees. Cepsa is engaged in petroleum and natural gas exploration and production activities; refining, the transport and sale of oil and natural gas derivatives; petrochemicals, biofuels, co-generation and the sale of electricity.
Cepsa is Spain's fourth largest industrial group in terms of turnover, and has been in the market for more than 80 years. It has a significant presence in Spain and, thanks to the progressive internationalization of its activities, it is now also active on several continents, marketing its products worldwide.
The chemicals business in Cepsa has a leading position globally through an integrated and diversified portfolio. It has an international presence, with chemical sites in Europe, Americas and Asia.
Cepsa's activities includes the manufacture of raw materials for biodegradable detergents, high-technology plastics, solvents, synthetic fibres and pharmaceutical products, as well as a wide range of petroleum derivatives. Cepsa is a global leader in manufacture of linear alkylbenzene (LAB). It is also global leader in cumene, and is the world's second largest producer of phenol and acetone.
One of Cepsa's corporate values is constant improvement. To help the Company achieve that, it look towards innovation and technology. Cepsa has a Research Center which helps them to create value, optimize processes, and improve the quality of operations and products. For example, Cepsa has their own technology for the manufacture of raw materials for biodegradable detergents (LAB/LABSA), called DETAL, which is used in 80% of new plants in the sector all over the world.
To learn more about Cepsa activities, visit www.cepsa.com
Golden Agri-Resources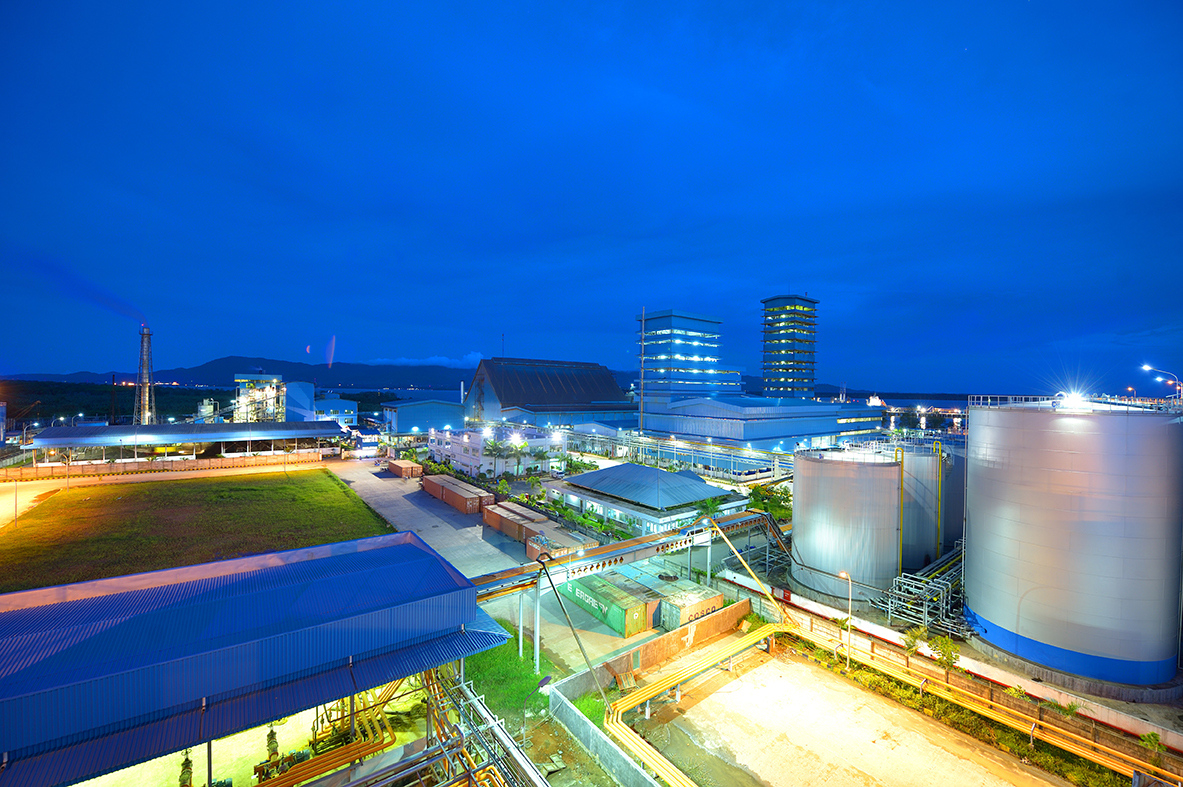 Golden Agri-Resources (GAR) is one of the largest palm oil plantation companies in the world. Our plantations are located in Indonesia and we manage more than 480,000 hectares of palm oil plantations (including smallholder farmers). We are a leading seed-to-shelf agribusiness—from growing oil palms with farmers to producing food for the present and future.
Sustainability is an essential part of our business and we are guided by our GAR Social and Environmental Policy (GSEP). The GSEP is the roadmap we share with our employees, smallholders, suppliers, and customers as we work together to realise GAR's vision of a sustainable palm oil industry.
GAR believes that farming palm oil is an effective way to create jobs and alleviate poverty, and provides opportunities for communities to secure a better livelihood for themselves. As one of the largest plantation companies in Indonesia, operating largely in rural and remote areas, we not only play an active role in the well-being of our employees, but also in the wider communities where we operate.
Founded in 1996, GAR was listed on the Singapore Exchange in 1999 and the corporate office is located in Singapore. GAR has several subsidiaries which includes PT SMART Tbk, our business operating in Indonesia; Victory Tropical Oil, our distribution business in Europe and the US; PT Dami Mas Sejahtera, our certified DxP seed producer and supplier; and our various businesses in China.
To learn more about Golden Agri-Resources, visit goldenagri.com.sg.